Welcome to Weaver Street. A collection of beautiful and genuine textiles.
We put every effort to bring high quality textile product to you at best price in the most convenient way.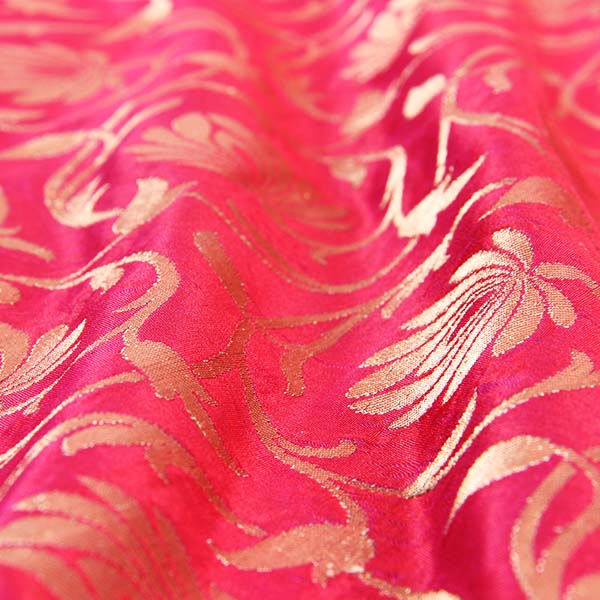 Banarasi Saree
Pure and delicate piece of exclusive Banarasi sarees from the streets of Benaras. Meticulously woven over handlooms with fine silk yarns and dazzling zari.
SHOP NOW